What is inside?
Rich in probiotics and fiber, raw organic sauerkraut made with: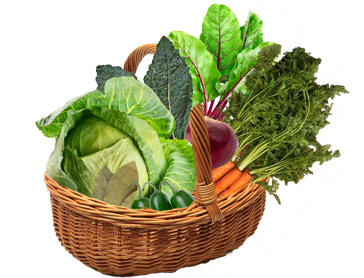 Organic Cabbage
Hamptons Brine cut by hand, fresh and delicious organic cabbage is full of vitamin K, vitamin C, vitamon B6, minerals like potassium and antioxidants which makes it an excellent source of nutrition with numerous health benefits.
Organic Kale
Hamptons Brine organic kale is low in fat and cholesterol, but full of essential vitamins and minerals that help support healthy detoxification. Kale is a rich source of Vitamin A, and Lutein and zeaxanthin, calcium and potassium and indole-3-carbinol.
Organic Bay Leaf
Hamptons Brine organic bay leaves are a rich source of vitamin A, vitamin C, iron, potassium, calcium, iron, sodium, zinc and magnesium ensuring smooth digestion of food.
Organic Carrots
Hamaptons Brine organic, highly nutritious and tasty carrots are a good source of several vitamins and minerals, especially biotin, potassium, and vitamins A (from beta carotene), K1 (phylloquinone), and B6.
Organic Jalapeno peppers
Hamptons Brine jalapeno peppers are rich in vitamins A, B6, C and K, potassium, carotene, folate and are a good source of fiber and a great metabolism booster. They contain capsaicin, an alkaloid that gives peppers their characteristic spicy quality and is responsible for many of their health benefits.
Organic Beets
Hamptons Brine vibrant and flavourful organic beets are rich in folate, magnese, copper and nitrates. Its bright red color comes from betacyanins - immune boosting antioxidants that helps your body turn fat into energy.
Organic Crusshed Red Peppers
Hymalayan Salt
Himalayan salt contains more than 80 minerals and elements, including potassium, iron and calcium. All of these minerals aid our body's natural detoxification process and promote the removal of bacteria.
Kosher Salt
Kosher salt commonly known as cooking salt has a pure, clean flavor, and it is made from sodium chloride, not iodized. It contains trace minerals namely, calcium, magnesium, and selenium.