What is inside?
Rich in probiotics, raw sauerkraut brine fermented with: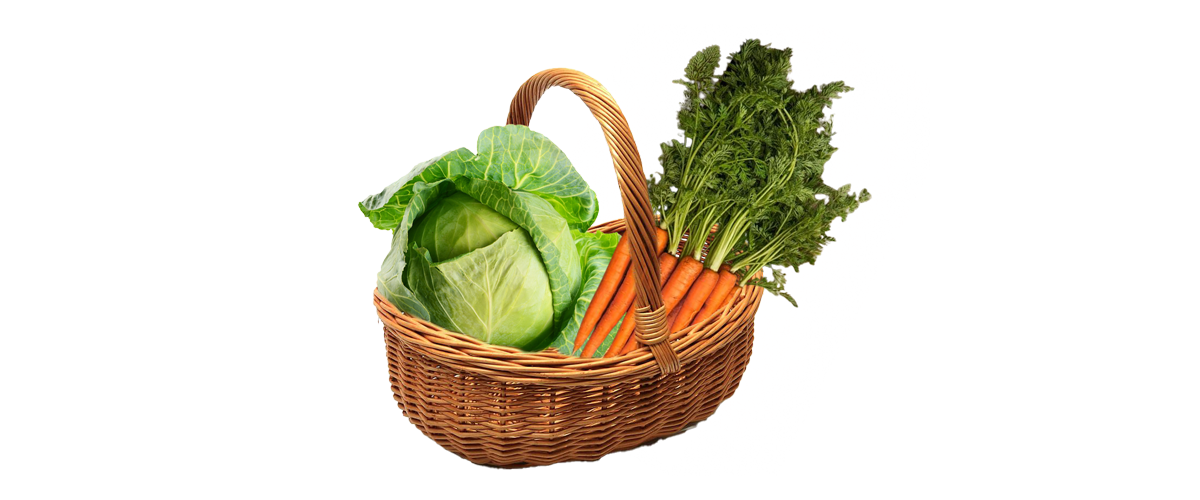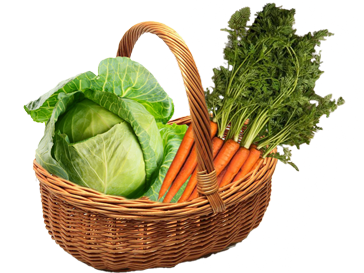 Organic Cabbage
Super crispy. Hand-cut, full of fiber, rich in vitamin K, vitamin C, vitamin B6, and potassium.
Organic Carrots
Amazingly crunhy. Good source of biotin, potassium, and vitamin A , vitamin K1, and vitamin B6.
Hymalayan Salt
Has over 80 minerals including potassium, iron, calcium and others that support detoxification.
Kosher Salt
Enables the fermentation and development of probiotics.