What is inside?
Rich in probiotics and fiber, raw organic sauerkraut made with: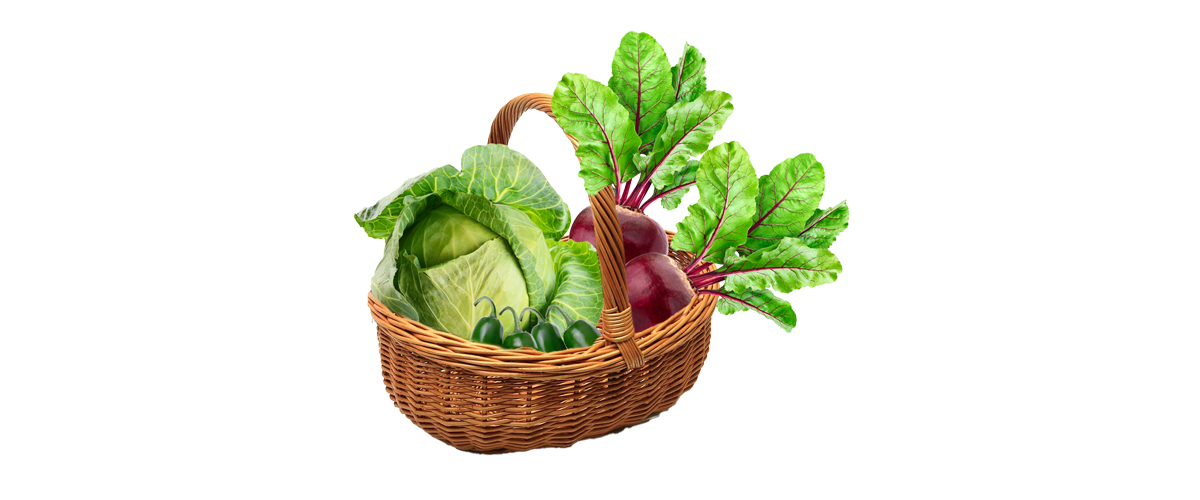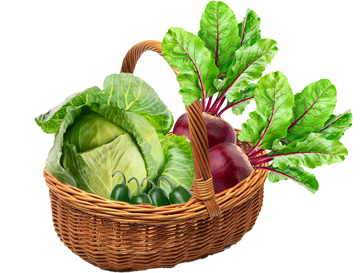 Organic Cabbage
Super crispy. Hand-cut, full of fiber, rich in vitamin K, vitamin C, vitamin B6, and potassium.
Organic Beets
Vibrant and colorful. Rich in folate, magnese, copper and antioxidants.
Organic Jalapeno Peppers
Flavorful and spicy. Rich in vitamins A, B6, C and K, potassium, carotene and folate.
Hymalayan Salt
Has over 80 minerals including potassium, iron, calcium and others that support detoxification.
Kosher Salt
Enables the fermentation and development of probiotics.